Some people like to get their hands dirty but don't know where to start.
Design is a collaborative process; it is my goal to make sure the garden reflects your personality.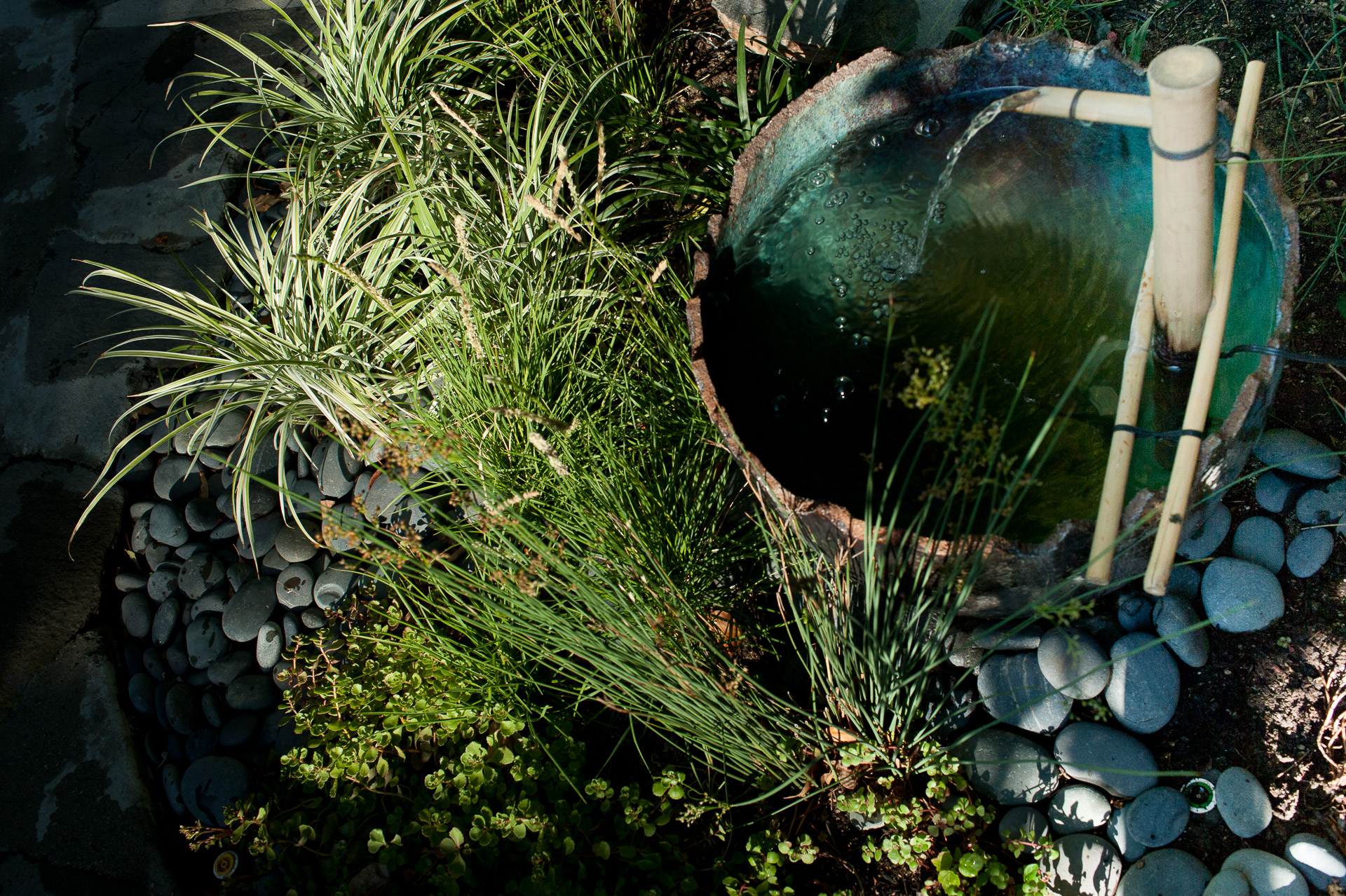 Using a network of professional contractors we ensure that your project goes according to plan and stays on budget.
Our gardens are low-maintenance. Not maintenance-free.